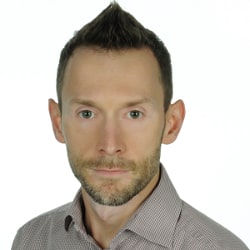 My name is Marek Musielak.
I've started my adventure with professional software development in 2005.
I've been implementing Sitecore solutions for demanding and front-page clients for 11 years.
My passion to share knowledge and Sitecore expertise were acknowledged by rewarding me with Sitecore Technology MVP title for the eight consecutive year in a row.
In 2014 I founded my own Sitecore consulting agency: Skillcore Limited.
Latest clients: